Intercon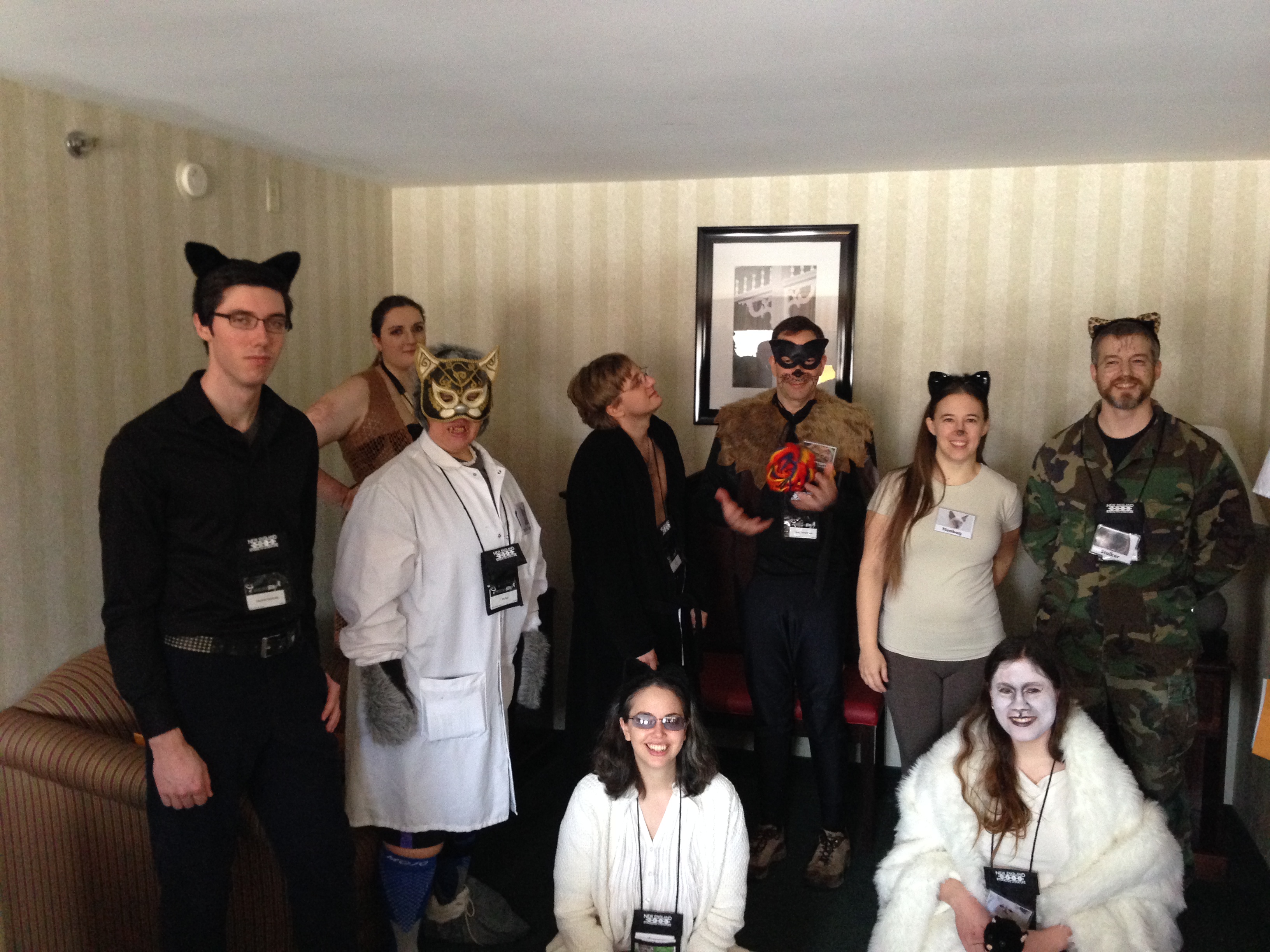 Intercon is an amazing all-LARP convention, with a schedule that's filled with LARPs of different shapes, sizes, styles and genres. There are few events where you can play in such a diverse set of different LARPs in a single long weekend. Intercon attracts some of the best LARP writers and players around, from a wide and diverse pool of talent, so it's easy to have a great experience at the convention.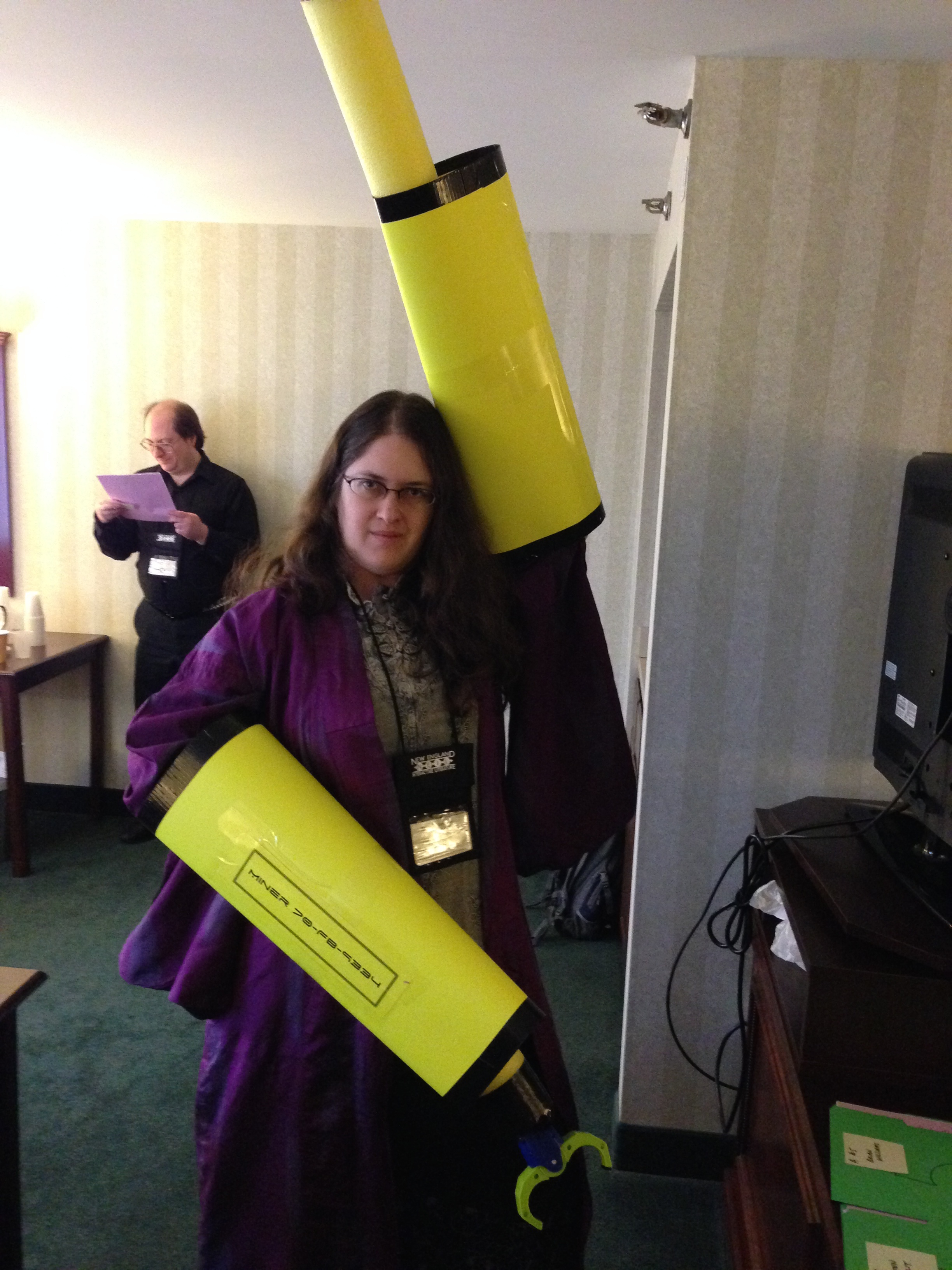 And by diverse, you can play a really eclectic set of characters in the same convention. Whether it's a game like the one on the right, where everyone plays a neighborhood cat, or a game with people from different eras in time and space, or a game of fairy-tales where magic is real and dangerous, or a game where you might have to deal with an unhappy mining robot, or a game where your Cthulhu cultists have actually managed to succeed in summoning the Elder God, and you're just waiting for his arrival by making romantic moves at one of the other cultists (yes, a Lovecraftian rom-com! using American Freeform workshopping techniques), or a game where you're on a leaky Soviet submarine with a troublesome and fractious crew.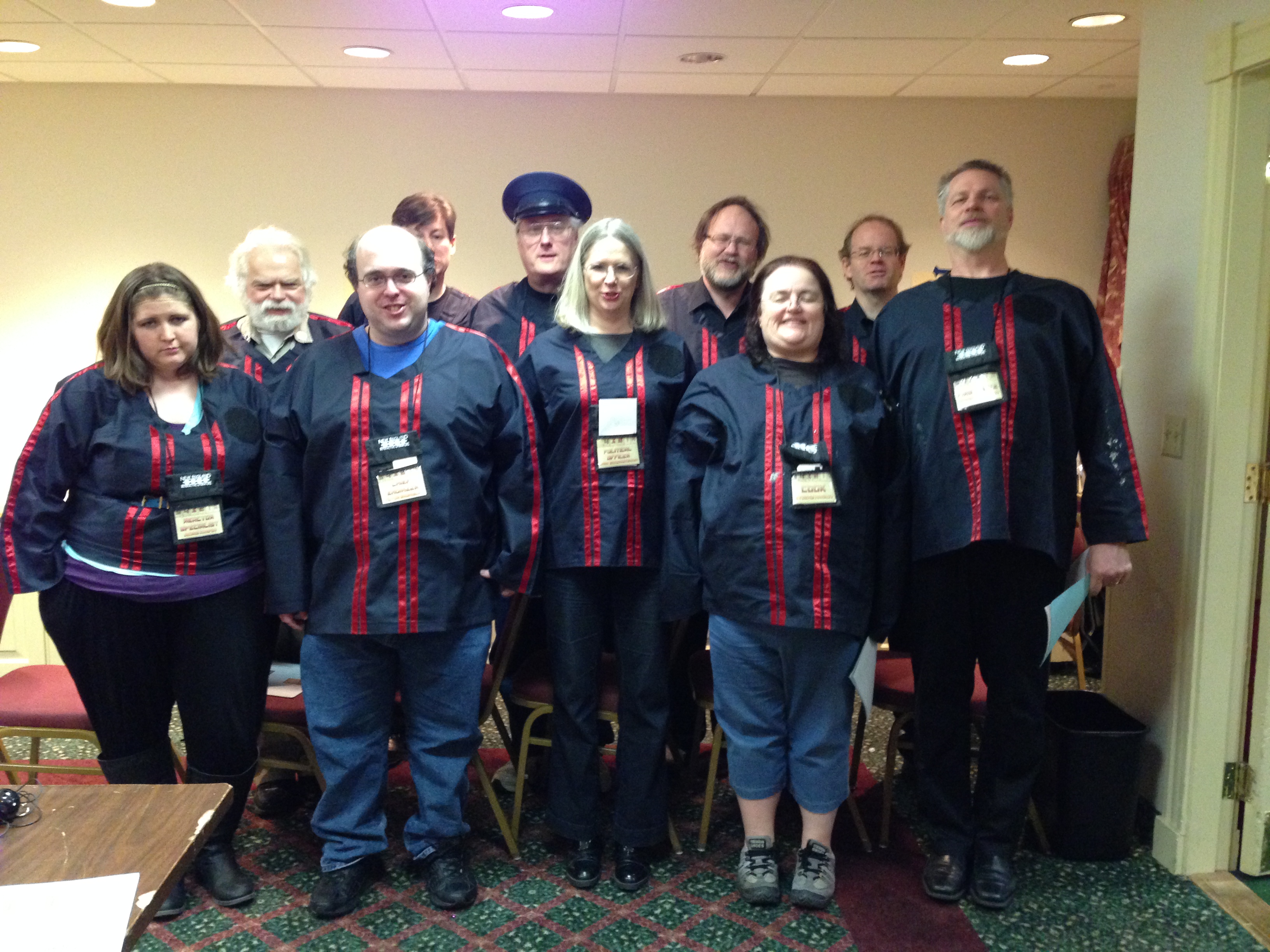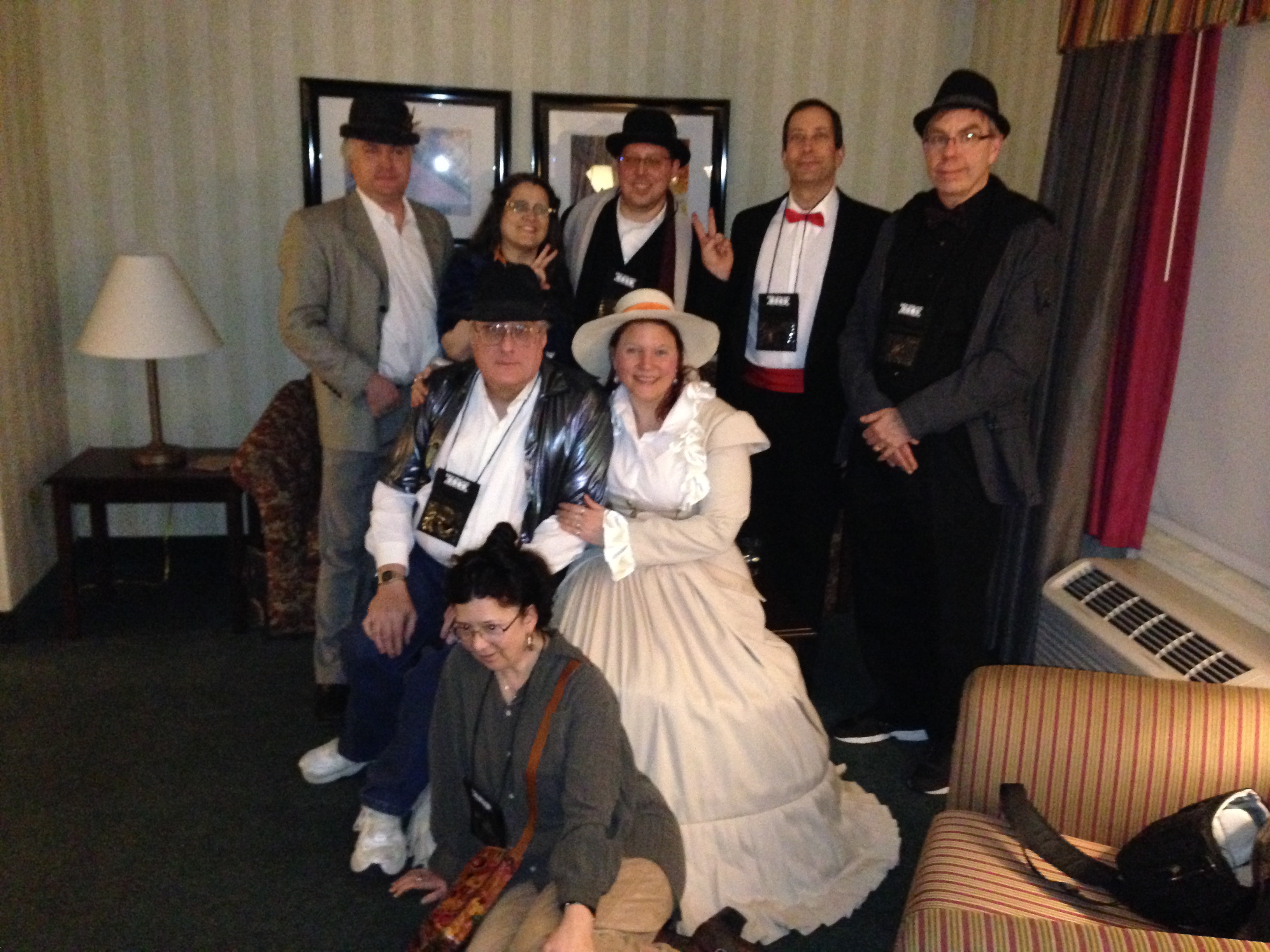 That's just one of my recent Intercons. (Intercon N, to be precise.) It's why I really love the convention - because I can try very different games and styles to see what I can learn, and I can also run my LARPs, knowing that I am going to get a great cast of players.
On a more personal note, I was the con-chair for Intercon the Thirteenth, the very first of these modern northern Intercons. At the first organizational meeting, there was only one person in the room who knew everyone else. (Uncle Don, of course.) Out of this group of relative strangers, we put together an amazing convention. All together, we started something that's brought in new people and new friends to the process, and led to a long series of great conventions. Intercon brings more LARPs and LARPers in one place than just about any other event out there, and has done so for many, many years now. I'm proud of my small part to make this happen.
If you're a LARPer, you owe it to yourself to try to get to Intercon, and experience it for yourself. Come teach us about your LARPs and LARP experiences, as, hopefully, you learn something from us as well.
Consequences
Many years ago, I had the good fortune to run into a Brit who'd come over to play LARPs at a southern Intercon. I invited Brian Williams to come up to a New England Intercon. He brought a LARP, and he brought a friend. Then more of our now long-time Brit friends came over - a real LARP British invasion - and they ran these really good LARPs.
They'd been running LARPs at other British gaming conventions, but decided that they'd like to run their own Intercon-style LARP convention. There were some Awesome Consequences of that idea - the birth of the Consequences conventions. As of 2017, they're up to Kaleidoscopic Consequences.
They keep bringing really good things with them, so a few of us have made the trip over there. I've been fortunate enough to go for several years, bringing a game or two of mine with me. I've also been able to help them out a bit as part of their Bid Committee.
They're a great group of very welcoming LARPers. If you get the chance, you should go!
They also let me run a few of their games over here, in and out of Intercon.
NELCO
NELCO stands for New England LARP Conference, a chance for a group of us to get together to talk about the theory and practice of LARPs and LARPing. I've only seen a little of the excitement and information sharing of NELCO, but that's because I've been running or helping to run the NELCO Build Your Own Game Seminars. These are the workshops I talk about in more detail elsewhere. It's good to see NELCO flourish and grow, so that we can share our passion, ideas, and practices about LARPing in a more conversational and academic forum.
NEIL
NEIL stands for New England Interactive Literature, the small board of people who deal with the practical business matters that surround Intercon, NELCO, the Game Wrap publication, the LARP Library, and other long-term LARP-related efforts in the area. The NEIL Board does not run Intercon. It determines who will be the next con chair, and then steps back to let the Intercon volunteers do the heavy lifting.
I'm proud to serve on the NEIL Board, doing even more to promote LARP in the area, and beyond.